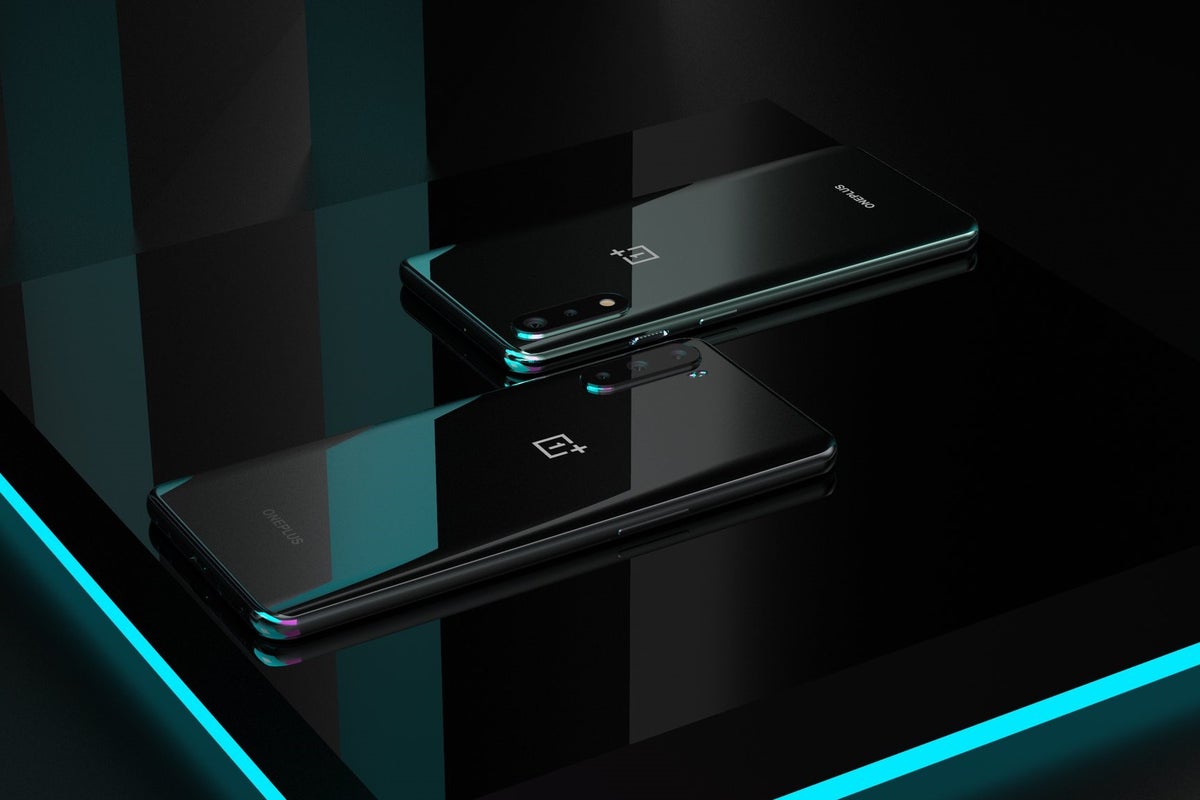 The OnePlus Nord has been received extremely well since its announcement in mid-July, but there are no plans to release it in the United States. Instead, OnePlus is working on something else and today Max J. has partnered up with Concept Creator to provide some clarity on the matter.
Meet OnePlus Billie 1 and OnePlus Billie 2
Co-founder Carl Pei confirmed in an interview recently that OnePlus is redying a different Nord smartphone for the United States. As it turns out, the company is actually developing two OnePlus Nord smartphones that are known as 'Billie 1' and 'Billie 2' internally.
The project, which could debut later this year alongside the flagship OnePlus 8T series, has been nicknamed 'Aurora' by Max J. and Concept Creator in honor of the Northern Lights. However, it's unclear what the final Nord marketing name could be.
There is no information available at this stage regarding their respective designs, but Max J. and Concept Creator have made some cool concept renders of the two Billie smartphones based on what is expected from them.
Namely, these devices look set to be cheaper than the original, hence the presence of dual-camera and triple-camera systems on Billie 1 and Billie 2 respectively rather than the quad-camera setup found on the original model.
This story is developing…